Aveo your life!
Located merely 10kms away from the Jim Corbett National Park, 'Aveo by Amatra – Gateway to Corbett' is a perfect place where you can unwind, relax, and rejuvenate with your loved ones. The hotel houses exquisite food and beverage outlets, a swimming pool, spa, game room, banquet halls, an exclusive poker room, a gymnasium, and lawns for hosting several the most important moments of your life. The kids can have a gala time at Joy World, made exclusively for them. 'Aveo by Amatra' has been meticulously designed to cater to the needs of families, couples, children and elderly alike.
CLASSIC
ROOMS
An aesthetically designed space equipped with a range of modern facilities, the Classic Room caters to your every need and comfort.
PREMIER

 
ROOMS
The premier room draws a delicate balance between efficiency and luxury and is an ideal choice for getaways and business trips alike.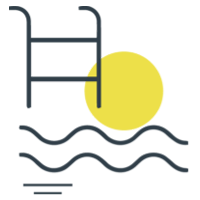 Timeless Weddings
Celebrate the beginning of your forever with the ones you love the most. We offer truly world-class venues to make each ceremony and event grandeur for the generations to listen. And our spaces reflect the indoor/outdoor nature of what makes us unique.
Cleverly designed to break out into several sections, the Paradise Ballroom impresses with glorious interiors, a panoramic countryside view, state-of-the-art facilities and the associated services of our experienced event planners. Let us transform your event or occasion into a world-class experience, no matter the size.
The Ballroom serves as an exotic venue for grandeur weddings, elite corporate events and formal sit-down dinner for discerning guests that seats up to 500 people. Round table, cluster and classroom seatings are the tastefully done arrangements which make any event at this elegant venue, a stylish experience.
Seating
156 Roundtable | 210 Theatre Style
A distinguished venue suffused with contemporary grandeur and tailored luxury, the Aristocrat Lounge can host up to 12 guests and is an ideal choice for an intimate ceremony, get-togethers, and business meetings.
Capacity
550 SQFT, 10 PAX
The lush green lawns offer the perfect setting for auspicious wedding nuptials, thematic functions and cocktail receptions. Located next to the pool, the lawns are a sought after space with a beautiful greenery surrounding.

Seating
100 Roundtable | 350 Walking Audience
A classic choice for personalised and informal gatherings, the Poker Room can accommodate up to 50 guests. The rich multi-colour carpets and an alluring ceiling exude a sense of warmth and add to the subtle elegance of the space.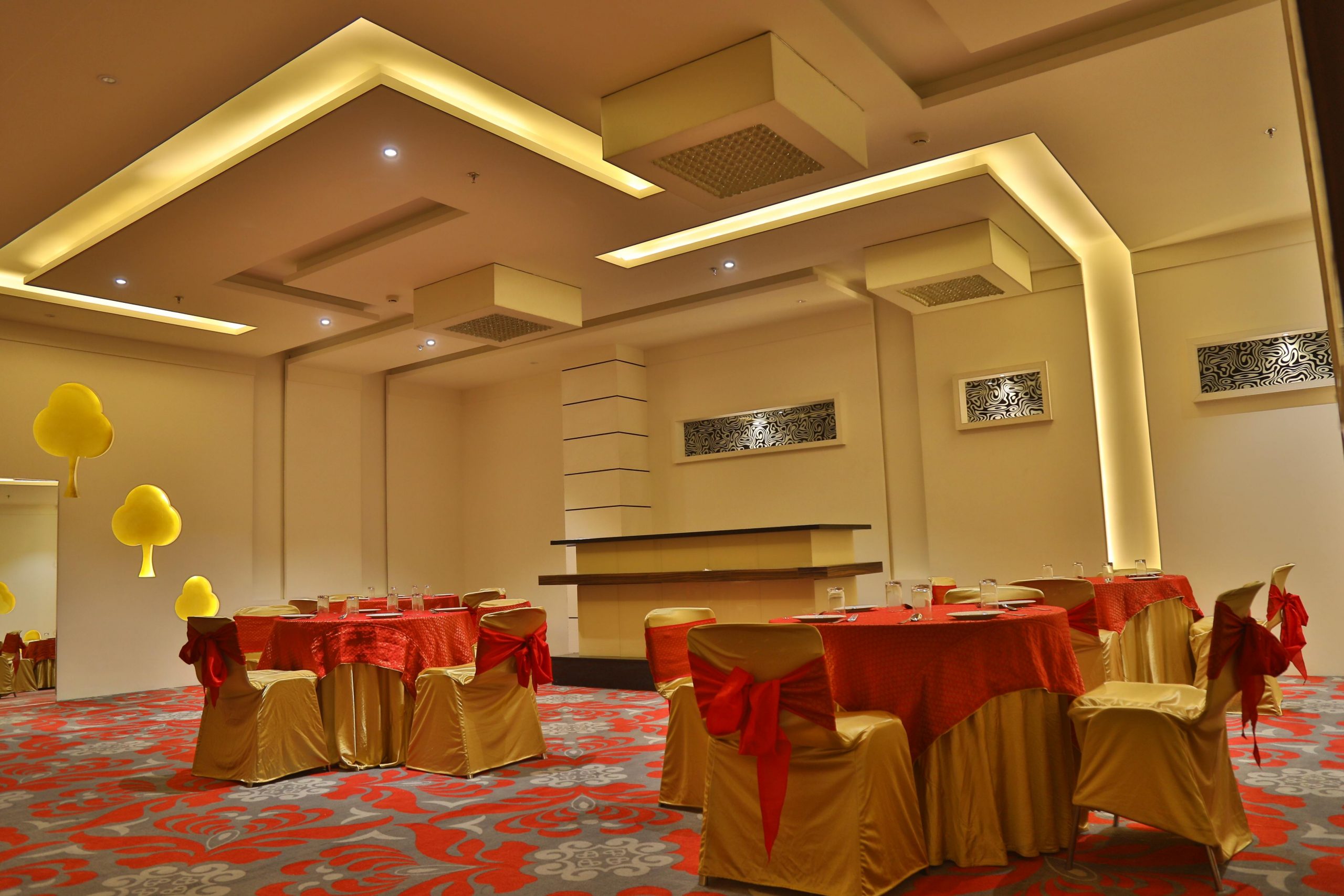 Zing – Multi Activity Room
Suitable for parties and casual gatherings, Zing is a multi-purpose room with its mix of clean contemporary design and state-of-the-art amenities.
Capacity
564 SQFT, 40 PAX
Boutique banqueting with chic and subtly shimmering interiors offset by a panoramic city view that adorns the niches. The understated grandeur of the Gossip Mill is designed to host a range of events customised to your preferences.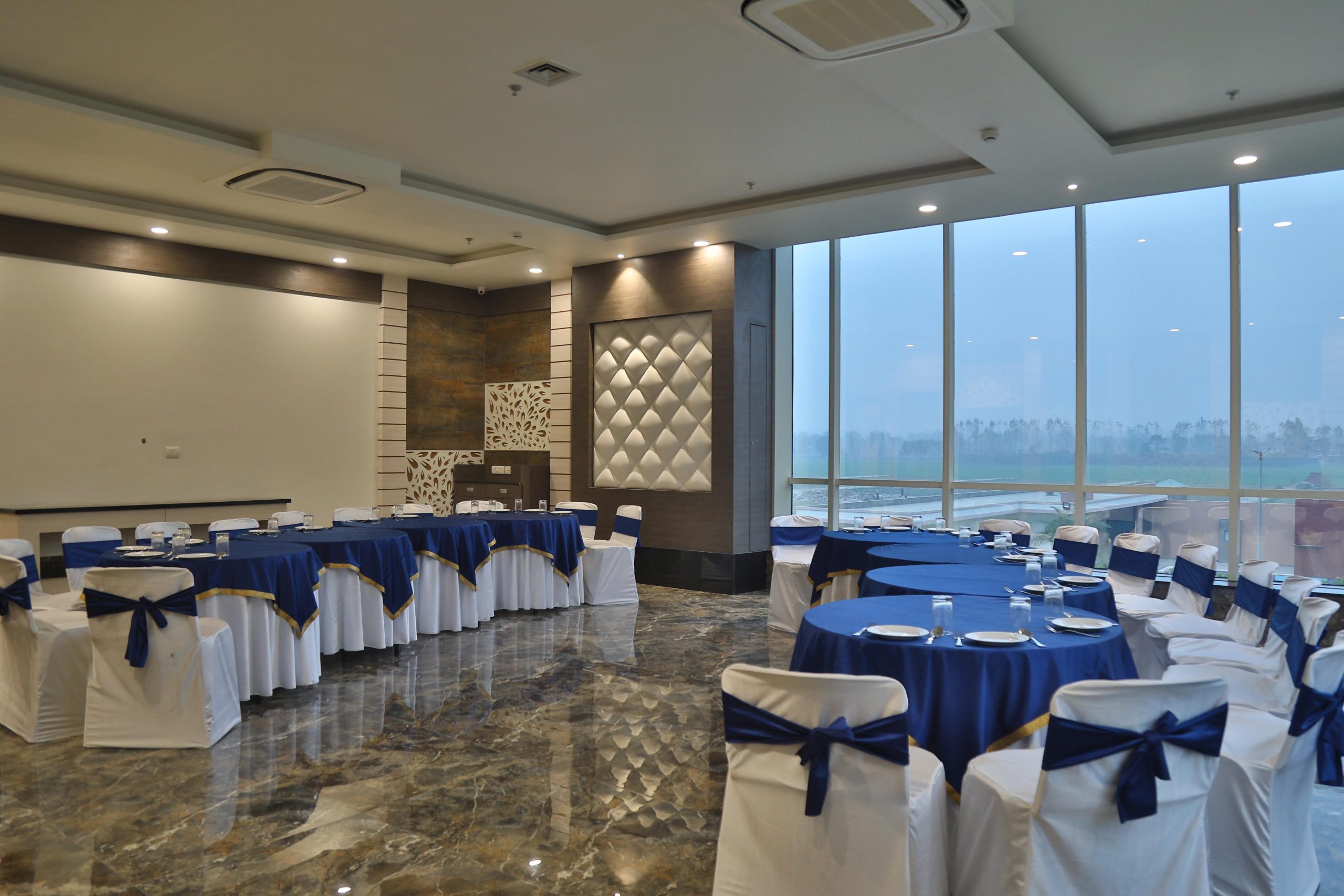 Activities and Recreation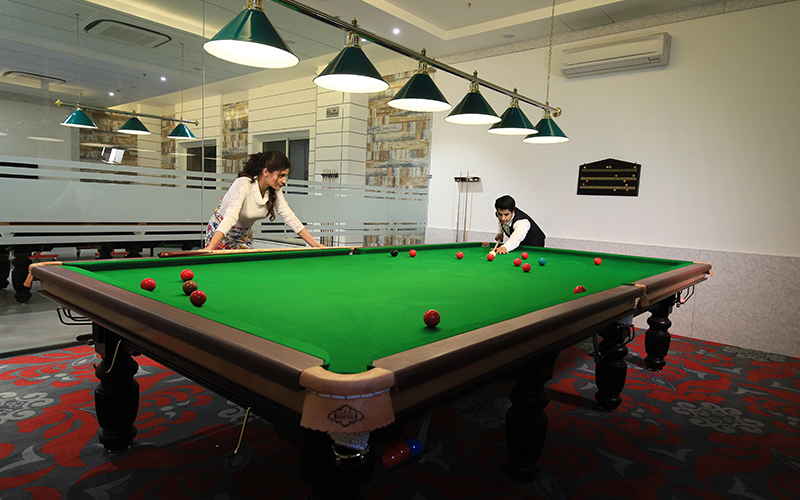 Players
Our exclusive game room offers a host of indoor activities to keep you engaged, and includes a snooker table, table tennis, PlayStation, and classic board games.
Joy World
For families with toddlers & kids, we have a special play area with lots of toys, and games to keep them entertained and engaged or sometimes even at bay when you want to relax in your me-time.
Jungle Safari
We organise it for you